RB White
RB White is a Canadian illustrator and comics artist.

He works in freelance for many years and for many publishers and animation studios.

Its customers range from small local publishers to major studios.

He has worked on projects for Universal studios, Hasbro and Nickelodeon , and has published his work in magazines such as Imagine FX and Fantasy Artist magazine.

Then he published his first Artbook "Art of RB White", for sale on our site, and is now working on his new Sketchbook who will be published very soon.

For more information on the author, you can visit his page on Facebook and his Blog.
Articles on sale or in progress :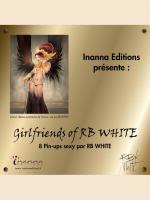 RB White's Girlfriend
Sexy Canadian Girls
RB White's Girlfriend

35,00 EUR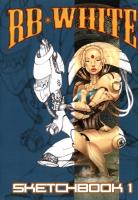 RB White's Sketchbook
Import du Canada
RB White's Sketchbook

15,00 EUR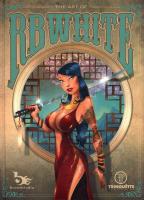 The art of RB White
Import du Canada.
Disponibilité limitée.
The art of RB White

25,00 EUR